Blogwalking, punyalah blogwalking tetibe terjumpa contest comel ni.
Nila first contest adik comel ni, Hanna Nabiella.
Saje-saje nak join cuba nasib kan.
Syarat dia simple, hadiah pon best. Nak taw? Klik banner kat bawah ni :)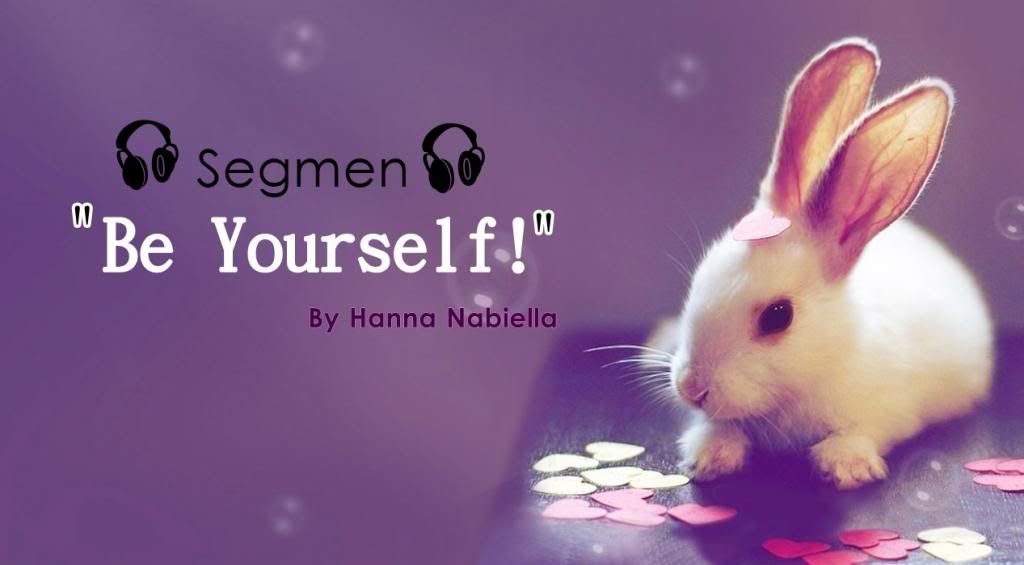 Gambar masa sorang dari classmate UiTM kitorang bertunang baru je 8hb ni.
Kitorang 10 orang dah sekelas 3 tahun, habis tahun lepas kot.

*lupa
Semua konvoi hadir, diulangi semua hadir taw takde yang tertinggal khas untuk hari pertunangan ni.
May our friendship last forever.
p/s: sha yang bertudung hitam tuuu. tuuuu. tuuu. hehe
"Side by side or miles apart,

Friends are FOREVER

close to your heart, who came and never left your side!"
dah like & dah follow lama da blog :)